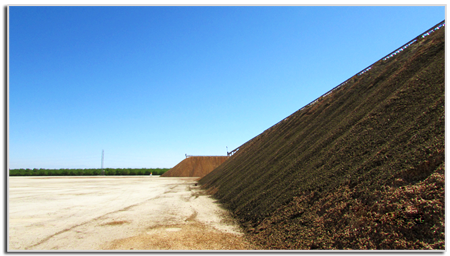 At Kernpareil, Inc. we provide high quality hulling, shelling, and in-shell services for our growers. Kernpareil, Inc. is here to serve its members and being a grower-owned cooperative all earnings are returned to the members minus the cost of operation, all members share the cost.  Kernpareil, Inc. generates income from all by-products generated from the hulling and shelling operation for animal feed. We work closely with commodity brokers to ensure a high quality in order to maximize return.
Being that our peak season is driven by the Almond Harvest, we continue to work year round with a small team of full-time employees.  We prepare the plant for the upcoming season by doing Repairs and Maintenance as well as year round Preventative Maintenance program we follow to ensure no major break downs and minimize cost.   Our office staff stays busy throughout the year with all the grower information and documentation record keeping as well as your day to day office duties.  Kernpareil, Inc. has established and follows a strict Safety Program for all of its employees, our goal is to provide a safe work environment by giving our employees the proper training and tools. Safety is our number one priority.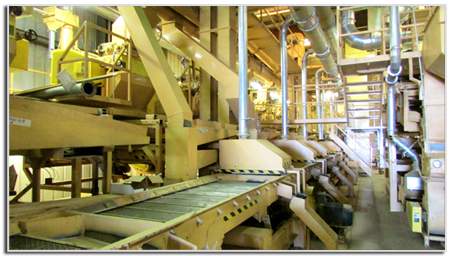 Being located in Wasco in the center of Kern County between the two major corridors of California, Interstate 5 and Highway 99 gives us a major advantage. Our shipping is expedited by the use of these two major corridors to our 24 major processors all over the State. Once the product reaches its destination it is market and packed for distribution all over the United States and many International Markets.
We pride ourselves here at Kernpareil, Inc. in providing quality hulling and shelling services to our grower members as well as exceptional service. We treat all growers equally and handle their product with the upmost care and follow strict guidelines implemented by agencies across the State and the County of Kern.  Our growers are vast and diverse some represent third and fourth generation families that have been farming the same soil their ancestors did. As responsible leaders in the almond industry our Coop owners are members of the Almond Hullers and Processers Association and the local Farm Bureaus.