Established in 1976, Kernpareil Inc. has served its members with "Quality Hulling and Shelling" services. Now 35+ years later Kernpareil, Inc. continues to offer "Quality Hulling and Shelling" services to its members as well as In-shell product. In the recent years the market for In-Shell Almonds has had major demand. Seeing this as an opportunity to serve the members of Kernpareil, Inc., the Board of Directors approved to implement an In-shell line to better serve the members. Kernpareil Inc. is committed to achieving high quality product by handling and running the crop as effective and efficient as possible. While following Good Manufacturing Practices and keeping employee safety at the top of the list. The team here at Kernpareil Inc. is proud to serve its members and have the best intentions to make sure that the product reaches its highest potential to maximize profit for the members. Please use the tabs to navigate through our website, if you have any questions on how to become a member here at Kernpareil Inc. give us a call or stop by the office we are more than happy to be a partner and serve you in your Hulling and Shelling needs.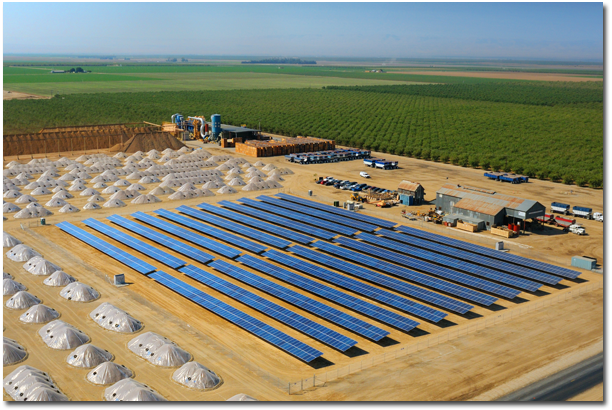 Safety is our Goal
The team here at Kernpareil, Inc. has safety on the top of the list. We want to make Kernpareil, Inc. a safe environment for its employees, growers, and visitors.
Time to Kick of the 2014 Season
The weather is warming up and we couldn't be more excited to kick off the 2014 season. We are working hard on getting the plant ready for this upcoming season. Stop by and give us a visit or to get a walk through of the facility.